Today, Colombia attracts tourists from all over the world. I think there are still few Asians, but the number of Chinese tourists is increasing. Also, there are many Americans, British, Australians, French, Swiss, Iraqis, especially Germans and Italians. Japanese people may not yet choose Colombia as their travel destination, but Colombia has a lot of nature such as the sea, mountains, rivers and lakes, and food and music are also attractive. I would like more Japanese people to know about Colombia in the future, and this time I will introduce the security, temperature, time difference, etc. of Colombia that are indispensable for travel.
Safety in Columbia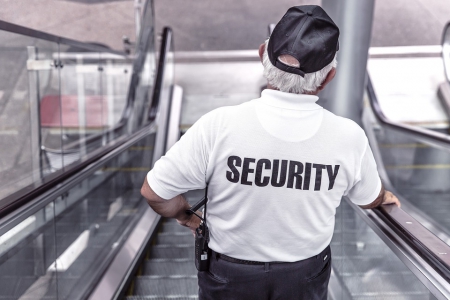 It's getting better
Colombia's security has improved significantly in the last few years and is now said to be the safest in South America. Locals also said that they were surprised that the number of overseas tourists increased rapidly in the last few years.
On a tour of Medellín, the guide said that the number of tourists in the last 10 years has jumped from 900,000 to 3 million. But why is Colombia still said to be a dangerous country in Japan?
 Columbia has image of "it's such a dangerous country"
Until about 20 years ago, there was a rich drug trader named Pablo Escobar, who is said to be among the 10 in the world, and many politicians, reporters, police officers and even the general public tried to control with violence. Because there was a past that he was killed. At that time, I heard that the sound of bombs falling and the sound of bullets echoing in the city was a daily occurrence.
Due to such a cruel history, the image of Colombia still has a strong negative image such as guns, bombs, and drugs. But Colombia has changed a lot since the murderer Pablo died.
 It's much cleaner and safer
When I first went on a trip, I was shocked, but there were so many beautiful and safe areas that I couldn't believe there was such a cruel past. In the area of ​​Bocagrande in Cartagena where I worked, nothing happened when I walked alone at night or messed with my cell phone.
However, even in Colombia, security is not as good as in Japan because it is in South America. You should always be aware of your surroundings. For example, if you walk around to show off your camera or cell phone anywhere, it will still be stolen. In Colombia, giving the other person a chance to be stolen in this way is called "Dar Papaya". It means giving fruit papaya. This word is a phrase often used in Colombia, and there was a sticker "No Dar Papaya !!" all over Medellín. Even recently, the news that a Japanese student had his cell phone stolen by Medellín and was shot inside and died because he tried to chase after him is probably famous.
 Japan is too safe
I think Japan is too safe. Not only in South America, but if you spend your time abroad in the same way as in Japan, it is rather natural that a trip that should be fun will cause trouble. Therefore, it is important to investigate insecure areas in advance, never go, do not go out alone at night, and do not provoke the other party. Such common sense abroad is not limited to Colombia. And if you keep this common sense, you can spend your time abroad happily and safely.
The cities of Medellín and Bogotá are relatively poor, so I think it's best not to go alone. Cartagena is very safe because it is far from the city center and tourist destinations.
Temperature of Columbia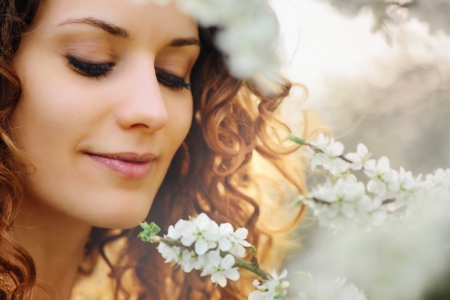 There's no 4 season
There are no four seasons in Colombia. Bogotá is cold all year round and it rains a lot, so it's best to have a jacket. Only from July to August there is less rain, so this may be a good time to visit Bogotá.
Medellín can spend all day in a warm climate like spring. T-shirts and hot pants were enough for me. However, it gets a little cold from April to June and from September to October, which is called the rainy season, so it may be better to have a thin jacket.
Cartagena is hot and humid all year round. From the moment the plane takes off, the hot air is transmitted. Most of the locals spent their time in long sleeves and long trousers due to the strong sunlight, but I couldn't spend it very hot and humid without sleeveless and hot pants.
 Possibility of squall
Due to the everlasting summer climate, it may rain suddenly even though it was sunny. It seems that there is little rain between January and April, so it might be a good idea to travel during this time.
It's important to note that if you sleep in a hotel with the air conditioner on, the difference from the outside temperature will increase, and you will almost certainly catch a cold. It's a good idea to use the air conditioner for a while before going to bed and then use a fan.
Time different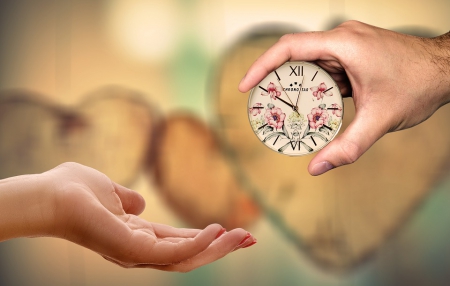 14 hour different
There is no time difference in Colombia, but there is a time difference of 14 hours from Japan. Japan is about half a day ahead.
Jet lag will occur, so it is important to adjust the time you sleep on the plane as much as possible to match the local time. Then you can get used to the time quickly.
Once you arrive here, you don't want to leave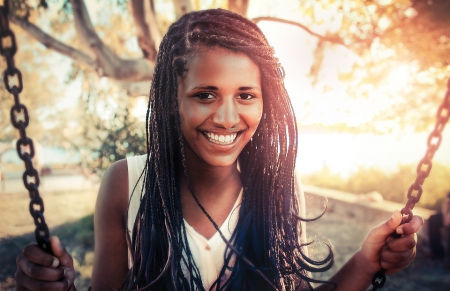 Colombia is said to be growing rapidly these days. It used to be known as one of the most dangerous countries in the world, but it has become a country where you can live very safely if you have basic common sense and basic knowledge.
Colombia is full of fascinating places such as coffee farms, emerald waters, European streets, South American markets, mountains and rivers. There are also many modern and prosperous cities that do not seem to be South America.
The climate doesn't change much throughout the year, so it doesn't matter where you go. My recommendation is the tropical islands of Medellín and Cartagena in the spring.
Before coming to Colombia, many people said, "It's dangerous to go to Colombia" and "Don't tell such a country." If you say you're going to Colombia, you may be opposed by others. However, please take a look at Colombia with your own eyes without being distracted by news or information on the Internet.
Colombia is a wonderful place that changed my life. I would be happy if more Japanese people could get to know Colombia and share its charm.