As globalization progressed, the demand for English proficiency increased, and there were many products and schools that sang about learning English. The author, who has experience of enrolling in an English conversation school and online English conversation, and finally studied abroad in the United States, will teach you the most effective way to improve your English proficiency based on your own experience.
English school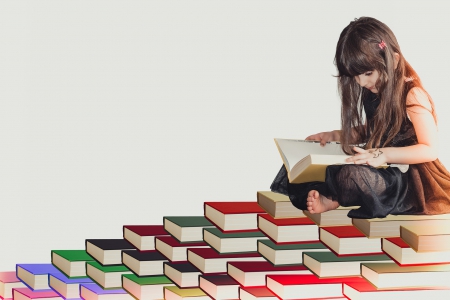 First, let's take a look at the English conversation school. An English conversation school is a school in the city or in front of a station where native English teachers and Japanese-speaking Japanese teachers give lessons for about an hour per lecture.
 It's expensive
When I couldn't speak English, I visited five famous English conversation schools and had experience of taking each experience class. The bottom line is that by the time you can speak fluent English at an English conversation school, millions of dollars will be gone. For example, with 2 lessons of 2 hours a week, the tuition fee is 30,000 yen a month!
When I asked the instructor face-to-face, "Are there many students who went to this English conversation school and became fluent?", "To become fluent, practice speaking outside of class, words and phrases. Only the students who steadily remembered and worked hard every day. "
 Times goes quick…
As you can see from the experience, one hour of English conversation is really quick. In Katakoto English, it takes about 15 minutes just to introduce yourself.
At that time, I was not good at English, so I introduced myself, read aloud the English text of the specified text, and then gave a little opinion about the content of the text, and the one-hour class was over. Given the enormous tuition fees and the effort required outside of class, only those who can afford to improve their English at an English conversation school will be able to afford it.
Online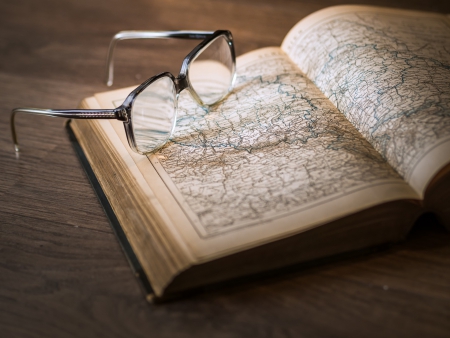 Next is online English conversation. Filipino English conversation has become popular these days, and I highly recommend it! The reason is that the labor cost of Filipino teachers in the Philippines is overwhelmingly lower than that of American and British teachers in Japan, so the tuition fee is about 5,000 yen a month.
 Cheaper and efficient
All classes are conducted online such as Skype. Unlike an English conversation school, you don't have to go to school, so you don't have to pay for transportation or time, and you can take classes at home in a relaxed state. When I took the hands-on lesson, the English pronunciation of Filipinos was not so fluent, and I could see my face online, so the lesson was moderately tense.
However, instructors often use the message function of Skype to send URLs, and the URLs are often online texts, so people who are not accustomed to operating Skype or computers are close to someone who knows at first. It is better to have them stay at the school to take the course.
Like the English conversation school, this is a few hours a week, so it will be difficult to improve your English speedily and dramatically. However, online English conversation is by far the most efficient, both financially and temporally.
Study abroad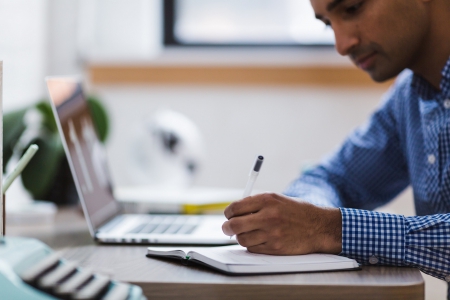 Finally, let's look at language study abroad. Language study abroad is to go to an overseas language school during summer vacation. The appeal of studying abroad is that unlike English conversation schools and online English conversation, you can experience English 24 hours a day because you live locally, and the speed of learning English is overwhelmingly fast.
 Good place is Philippines
Instead of studying abroad in a language, I studied abroad at a university in the United States for four years, but now I can speak English at a speed that is unmatched when I was studying English in Japan. Language study abroad is expensive! However, my recommendation is to study abroad in the Philippines.
As with online English conversation in the Philippines, studying abroad in the Philippines is very cheap.
A friend of mine studied abroad in the Philippines for a month during the summer vacation and took one-on-one English conversation lessons every day, but the cost was only 170,000 yen including air tickets and hotel charges.
When studying abroad in the United States or Canada, it is natural that each instructor has 10 or more students, but one-on-one lessons can be taken every day only in the Philippines, where prices and labor costs are low.
 The more time you spend, the better your English will be
In my experience, the speed at which you improve your English is directly proportional to the amount of time you spend in English. When I was studying in Japan, I could hardly speak, and after I started attending an American university and started using English during class, I started to speak little by little, and after I started talking to my American boyfriend for a long time every day. , It became fluent in a blink of an eye.
Therefore, if you can take a good vacation, studying abroad in the Philippines, where you spend an overwhelming amount of time in English, is the most efficient way to learn English.
Find your own easy way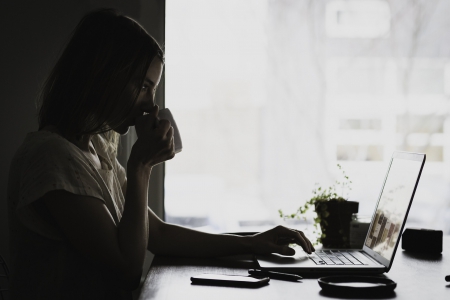 At the university I attended, there were many people who were studying abroad but interacting only with Japanese people. On the other hand, the author, who spent a lot of time speaking English with his American friends and boyfriend every day, improved his English more than twice as much as the international students who were solidified in Japan. The time you spend in English is directly proportional to your progress in English. Depending on the financial situation and time freedom, it may not be available to everyone, but in order to learn English most economically and most efficiently, you can study English in the Philippines one-on-one with a local teacher. We recommend that you take a lesson.