I currently live in China, but I have a difficulty from time to time because the Internet conditions in China are so special. China's Internet regulations are well known worldwide, but this time I would like to introduce what regulations are being implemented and how Chinese people are responding.
China's Internet Regulations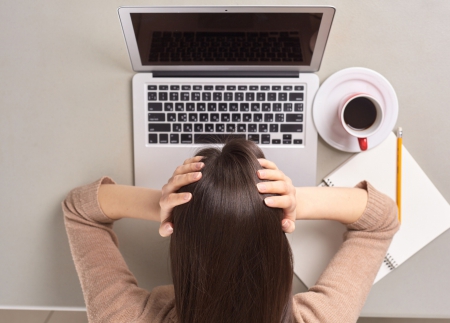 Some sites can not be browsed
I think that the inability to use YouTube and Facebook in China is something that everyone no longer knows. Before I went to China, I simply thought, "You can not use YouTube, Facebook, Twitter." As I am a Facebook user, I have had a lot of trouble remembering before moving to China. However, these three sites can not be browsed. For example, I can not browse Google and Gmail, and there are many sites that I can not browse in fact.
I have received an entrance examination at a foreign-affiliated company here before, but at that time the written exam was passed a personal computer, and "Please convert all the English text written here into Japanese. You can check it on the Internet. " However, the number of sites that can be browsed is limited, and because it can not be understood without opening it (cannot be opened normally), the search takes more time than Japanese translation itself …
 There are times when the line is slow
When international conferences are held in China, internet access may be slow overall. This seems to be a measure to prevent cyber attacks by the Internet, etc., but when you are working and you feel that "the internet connection is apparently slow today", something is being done mostly in China. It can be said that
For example, on September 4, 2015, to commemorate the 70th anniversary of the end of World War II, a ceremony and parade were held at Tiananmen Square in Beijing. Needless to say, at that time the internet connection was slow. After all, when there is such a big event, Internet connection seems to be slow from the viewpoint of security. It is bothersome.
In order to make Facebook or Twitter available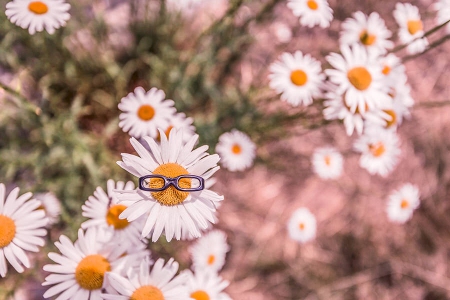 Use VPN
How can you browse "unviewable sites" such as Facebook? To do this, you need a virtual private network called VPN. If you connect the Internet, you need an IP address. This VPN is a network that makes it possible to use YouTube and Facebook as an electronic device by using the IP address of another country, when using the Internet in China, as if it were in another country. It is Some are free, but they are not always available as they may be regulated by the government. If you want to stay in China for a long time or if you need to make full use of the Internet in China, you should buy ones for a fee.
 How to buy a VPN
VPN is basically purchased on the Internet. Even if you go to a PC or Internet store outside of China, few people will be familiar with the Internet situation in China. Before I came to China, I lived in Belgium, so I went to a specialized Internet store in Belgium. However, he said, "If you use the IP address of another country, China and Belgium are far away and you have to pay about 200 euros a month." If you think about the mechanism to say the Internet in the first place, the logic that says "it costs money because there is distance" is strange … Then, the friend who lives in China has suggested the recommended site, on the Internet I purchased a VPN.
 Points to buy VPN
The Express VPN we use can be downloaded to two electronic devices by purchasing one pack, so we use it on smartphones and laptops respectively. It is $ 98 (US $) per pack per year. In addition, IP address may be limited to Japan and Hong Kong depending on VPN, but Express VPN can choose IP address acquisition destination from 145 countries. This is also very important if you are thinking of purchasing a VPN. And if you have any questions, you can ask them online 24 hours a day. The response is always fast and accurate.
In November 2015, a terrorism occurred in Paris, France. After that, if you chose France (Paris) as your IP address, you could not browse the websites of Japanese financial institutions, as various countries became wary of terrorism. It is probable that Japanese financial institutions were on alert and blocking.
The same thing happened after the bombing of Brussels in March 2016. When I selected Belgium as my IP address, I saw several sites that I can not browse. Given these circumstances, it is safer to have multiple IP address acquisition countries. By the way, many VPNs have chosen Hong Kong and Japan as countries for acquiring IP addresses.
Free Wi-Fi is available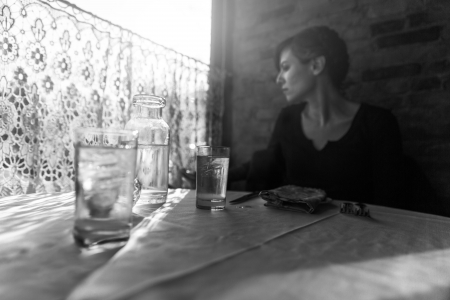 As long as you have a smartphone, there are many places where you can use Wi-Fi
There are still limited places in Japan where you can use free Wi-Fi, but there are many places in China where you can use free Wi-Fi. You may need an app, but you can often use free Wi-Fi, even in buses and supermarkets. Of course it is obvious that Wi-Fi can be used in coffee shops and restaurants, and of course there are slow and early internet access, but I think it is a country where Wi-Fi is relatively easy to use.
However, you may be asked for a phone number to use this free Wi-Fi. There are many systems where you enter your own phone number, and when a password is sent by SMS to your mobile phone, you enter this password and register for free Wi-Fi. Since you can not receive SMS when you are in airplane mode, you may not be able to use free Wi-Fi easily if you are using an overseas mobile phone.
 Obtain a Chinese SIM card
If you would like to stay in China for a long period of time, or if you need to connect your mobile device to the Internet, it would be advisable to obtain a SIM card in China. The Chinese SIM card can be obtained by anyone with a passport. And SIM card itself is free. However, mobile phones in China basically have to prepay phone charges, so they can not use SIM cards even if they only get them. You can put a purchased SIM card in your phone and use it for the first time by charging money on the phone. However, if you have 100 yuan (about 1,600 yen), you can use it for a month, so there is no phone charge. However, since many mobile phones in Japan are locked by SIM lock, it is almost impossible to replace only the SIM card with a smartphone taken from Japan. If you buy a SIM card in China, you can either buy a SIM-free mobile phone in Japan or buy a mobile phone in China.
China's iPhone is higher than that of Japan, but other smartphones can be purchased from around RMB 1,000 (about 16,000 yen), so long-term stay in China will never be a loss It is the amount of money.
Internet is always important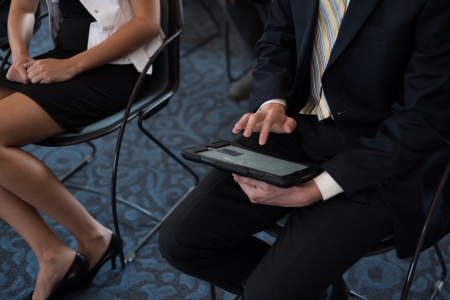 China's Internet regulation is well known, but surprisingly it is not known how to get around it. Nowadays more and more foreigners live in China, but many people are struggling with this Internet regulation. In addition, using a VPN can slow down the Internet connection, which can itself be stressful. However, it is an age when we can not live without the Internet, so it can be said that we have to cope well.