I am 28 years old and has been living in Thailand for 1.5 years. Until then, I was working overseas for a major Japanese electronics manufacturer, but after three and a half years I decided to move to Thailand. I want to write the reasons and thoughts that led to that decision.
What changed me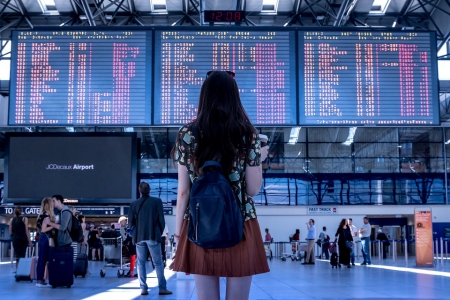 Trip to Thailand during Golden Week
After graduating from university in Tokyo, I started working in Osaka in May, my third year. I had a holiday about 10 days during Golden Week and planned a trip to Thailand with my two friends. Book flight tickets and hotels to some extent and get excited every day. My two friends have traveled to Taiwan before and are good friends. Two weeks before departure. One of my friends suddenly contacted me. "I'm sorry, I can't go. I want to spend time with her because I fell in love. I know I can't refund what I've booked, but I still care about her time." It was a shock. But love is said to be blind, and if you find a nice woman, you have no choice but to travel with another friend. Departure day. Grab 3 sets of clothes, a passport and a little money and go to the airport with a backpack. I met my friends and my heart was roaring towards the beginning of the adventure. The plan is to go around Bangkok, Phi Phi and Koh Phangan.
 Thailand was great for living!!
Finally arrived in Bangkok. The storm of motorcycles and exhaust gas, the humid heat and the stinging sunshine, the unique smell of various herbs that represent pacchi. Escape from Japan on a 6-hour flight. For me, who was busy working and writhing everyday, my head and body were already irritating on arrival. The food, the smiles and conversations of Thai people, the hustle and bustle of Bangkok, and the beautifulness of the sea south of Thailand, the number of Europeans and Americans, I liked the atmosphere of Thailand in an instant. Originally, I was always overseas-oriented, and I always wanted to live abroad. When I was working in Japan, my salary and welfare were perfect, but when I saw the manager and director one day, I imagined that I would be in my forties in the future. But I couldn't. The section manager that I loved worked until 3 in the morning and said that if I was walking dimly, I had hit a telephone pole, and I often worked late into the night, and the entertainment and drinking parties were also reasonable Anyway, I wanted to enhance my time outside of work. I wanted to spend time on what I wanted to do, not from the company. I was always trying to set up an antenna to see if a large company's affordable life led to a lack of life. Thailand went with such a feeling. I have traveled to 60 countries and have seen many different countries, but I want to live here! It was the only country I thought intuitively.
In order to live a life for yourself, not for others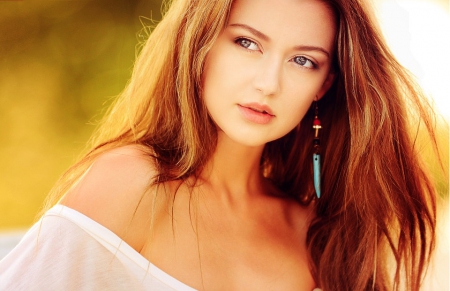 Impressive experience
With such intuition, I went to the final destination, Koh Phangan. This island is famous for its once-a-month full moon party, and is home to many Westerners. When I went to this island, I was working hard every morning and midnight during the high season, and saw the people who were completely closed during the low season, and was shocked by the tremendous impact. Children run around in the wilderness, and all live with the mountains and the sea. Until now, as I was told by the company, I was sitting in a designated seat surrounded by a designated colleague, working from 8 o'clock to night, taking a vacation when decided by the company, I am just a company slave It was. Looking back at my life, no matter what society or family says, I have never done anything I wanted to do.
 I made up my mind
There is a Jewish teaching, "Who will live for myself if I do not live my life for myself?" For example, I realized that no one would live my body and mind. I don't want to bother my family or those who care about me. But I left college, joined the company, got married around the age of 30, and then had a baby. . . I can't imagine a decided life that everyone would be OK, such as enjoying pensions and enjoying the rest of their lives. It is good to be young, but sometimes it is said that it will be difficult to get older, but still I am not satisfied with the current situation. I want to do what I want to do once in my life. As if that feeling and the environment of Thailand matched, the inside of my heart sparked. The people I met on this island also lived at ease, and what I've done just for money I didn't want to do every day until now is what I'm doing I thought I regret.
After going back to Japan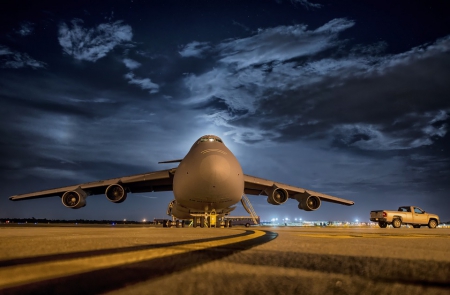 Quitting the job
Immediately after the shock, my vacation ended and I returned to Japan. A week later, I told the section manager that I would quit the company. And my parents. My parents said they would move to Thailand so suddenly and that they would return to their parents' house and talk to them. I thought I should never bother my parents who raised me so far, so I went to meet that weekend. I've been nervous because I haven't been able to convey my feelings until now, and most of all I think my parents listened to me with a bowel mind. But he said he knew it was my decision. Maybe I was not completely convinced at that time. But I decided to think positively that my happy and happy life in Thailand could be a little filial piety.
Do what I wanted to do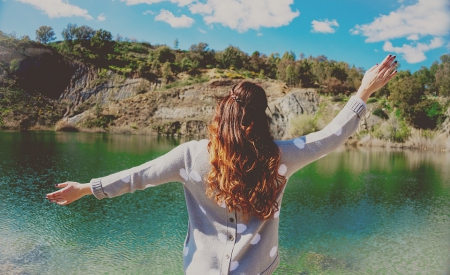 In about a month, I found a job in Bangkok and started a new way of living.
I have lived in Thailand for a year and a half now, but have never regretted my decision to immigrate and have never missed Japan. I don't understand the language and habits, and I'm still lonely because I don't have many friends, but I'm still trying to stay honest with my life as it is. I don't want to regret not doing it later. Now, I am working hard everyday to fulfill my new dream!