There are many shopping paradises in the world. Las Vegas, Hawaii, Paris, London, etc. Shopping in these cities, which anticipate fashion trends, is fun, but the fact is that many are expensive. Even if your heart is filled, your wallet may be sad. However, I think Thailand is Bangkok when it comes to shopping paradises that make your wallet happy. So, I would like to introduce concretely where and what I can buy in Bangkok for one and a half years living in Bangkok.
Weekend market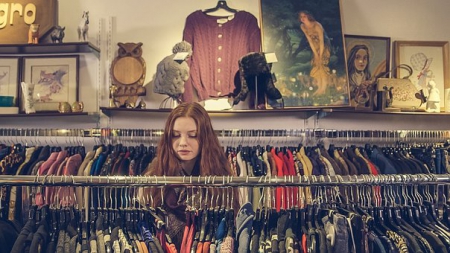 Chatuchak Market and JJ Green
There are many weekend markets in Bangkok. Among them, these are the two largest outdoor weekend markets in the world. In terms of image, Chatuchak is from Friday night and Saturday and Sunday morning to about 6 pm. JJ Green is a Saturday and Sunday night. It's so big that you can't easily tell where you are. I go shopping twice a month for the past year and a half, but I'm still tired of it, and I'm always at a loss when I think about going to my favorite store next time. I am strong in geography and direction as I travel to 60 countries around the world, but this market is very tough! I think that is also the key to this market that makes you want to go there again and again. It is no exaggeration to say that there are all but luxury brand products. From Thai souvenirs to furniture, paintings, stationery, clothes, cosmetics, specialty coconut ice cream, cafes, restaurants and stalls. .. .. I'm out of things. Moreover, there is a big park right next to it, and the pond and palm trees match, so you can heal your shopping fatigue. This is the most recommended market in Bangkok!
 A little market
The market called Ratchada is also one of the recommended markets. There are two locations, one is a 15-minute taxi ride from Bangkok's main road called Sukhumvit and the other is a 2-minute walk from the MRT subway station called Thai Culture Center. This market is also open mainly over weekends, but it's closer to central Bangkok than the markets above, so it seems that many business people come to the end of work on Friday night. The atmosphere is a little different from the above market, creating an atmosphere like a time slip in old buildings and railroads. It's medium in size, but it's a good idea to take a couple of hours to see it all.
Siam and Phrom Phong area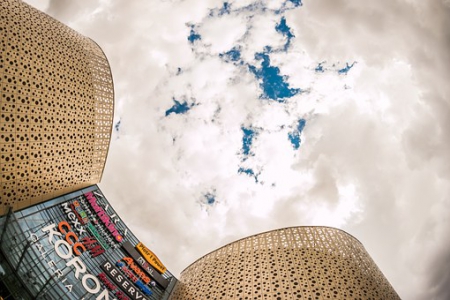 Siam's department store
There are many department stores in front of BTS Siam Station. Literally four department stores are lined up side by side. If you go here, you'll find everything from luxury brands to fake shops, from Japanese restaurants to cars, cell phones, clothes, electronics stores, cosmetic surgery, and sometimes a small temporary market, so you can't find it here. There is no such scale. If you walk for another 10 minutes, you will find a large department store "Central World" with Isetan, and if you walk 5 minutes from there, you will find a department store called "Platinum" where the entire 5th floor is full of clothes. If you are looking for cheap and good clothes, this department store is recommended. Don't forget that it's good, but Thai quality lol Furthermore, it's a little scary to buy electrical appliances in Thailand. This is because if you buy it in that area, it will break immediately. Of course, it's okay to go to an electronics store in Siam's luxury department store, but there are no discounts and it's often more expensive than buying in Japan. So, in the middle, the most reliable and cheaper place is the electric shop next to Platinum. Of course, it depends on the product, so it is not all products, but it seems to be good, so please try it.
 Luxury department store
Speaking of Thailand's most exclusive department stores, it is the Phrom Phong area represented by "Emporium" and "Emkuwartier". Many expatriates and their families, including Japanese, live here, and everything is overpriced. It's obvious if you look at the toilet in the department store. Very beautiful like Japan! Even among Thai people, if you have a membership of the library here or a paper bag, it will be a little status.
Market which works for everybody!!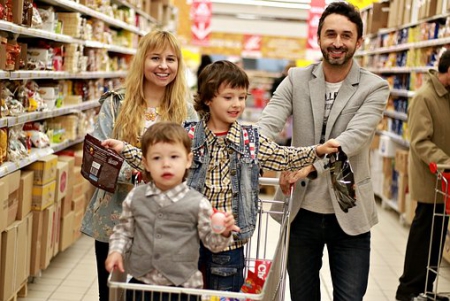 In this way, did you understand a little about how much Thailand and Bangkok are shopping paradises? With the momentum of economic development, Thai rich people spend more money than Chinese people than Japanese people. Why don't you go shopping in Bangkok, a city on the waves, where you can often see luxury cars in the city and lined with sky scrapers?