Homestay is when you study in a foreign country and stay in an ordinary family. I attended a high school in New Zealand for three years, but during that time I lived with two host families, one year and a half. Of course, every family has different rules and ways of living, and how you get along with your host family is up to you. Depending on your efforts and commitment, you can build trust even if your language is inconvenient. Here are some of the things I felt during homestay that I should keep in mind when doing a homestay.
Talk about what you think or feel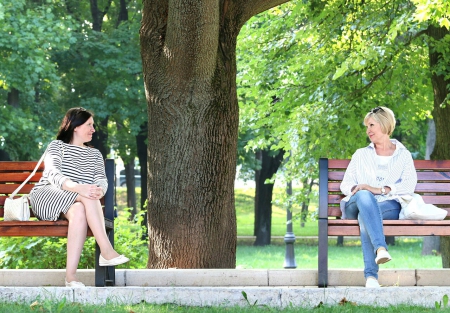 Know your partner well
In my first host family, my host mother was a little nervous. At first, I felt silent and had a slightly scary impression, but when I got used to it, it was a very unique and fun person.
This can be misunderstood unless you know the other party. It accepts international students from Japan, so it cannot be bad. So, even if you think it's hard to get stuck, you must first make an effort to get to know the person.
 Talk about your daily life
If you are living, you may have some nasty or depressed feelings at school. At such times, if you can communicate with your host family on a regular basis, you can consult with your host family and spill complains.
I was trying to consult with my host family about what subjects I would like to take at school and how to make a resume to work part-time. Over that time, my host family helped me a lot. I also tried to help my host family. I think that you can understand the other person and move for each other if you talk regularly.
Don't think they have the same perspectives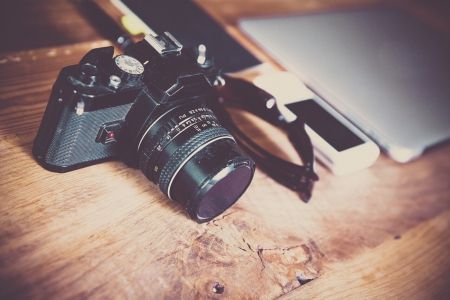 Accept differences as differences
Similarly, foreign students who are also host families complain that the meals at the host family's house are not delicious, the language of the host family is dirty, they do not prepare breakfast, and the evening meal is just taken out. Have heard a lot. If you have a homestay, you may understand the problem with your host family.
However, if you live with a host family, it is also important to give the other person's way of thinking. Even if rice isn't delicious, it's a common meal for the family and doesn't just fit your mouth. If you can't eat breakfast, you can't prepare breakfast. If you want to eat, you can prepare yourself. In this way, there are many things that international students must make efforts, and differences must be accepted as differences.
 Don't push Japanese way
It's natural that I live in an overseas home, but I shouldn't impose Japanese ways. For example, Japanese breakfast is mostly bread or rice, but in the home where I stayed home, breakfast is usually a muesli or oatmeal blended with multiple grains and mixed with dried fruits and nuts. did. It is also important to enjoy the difference.
 Do the same with the other party
It was common for my host family to eat dinner together and watch TV in the living room after meals. I wasn't sure what I was talking about when I watched TV, so of course I was able to return to my room, but I thought I was going to sit down together.
Just being together, my host family treated me like a family. For example, you have been asked, "Eat ice?" And have been happy to say, "Eat!" I am glad that I was able to communicate, and when I was recommended to eat, I ate it and gained about 10 kilos a year.

What was tough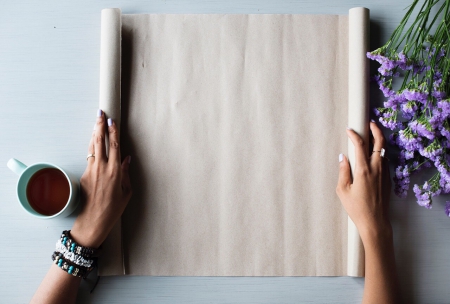 There are also customs that I am not accustomed to
However, it is impossible to become all the habits. Some of them are not understandable and unfamiliar. For example, when my host family watched TV, it was muted only for some reason. Since no one spoke during that time, it took me a while to get used to it.
 Act as a family member
Until you get used to the host family, you will be withdrawn from each other. For example, if the host family cannot accept the international student as a member of the family, the international student may still feel alienated, and there may be content that cannot be spoken in front of the international student.
However, it depends on the efforts of international students whether they are accepted as part of the family. If you feel alienated and stay alone, you will never be part of the family. It is important to act from yourself and merge with your family.
Students' advantages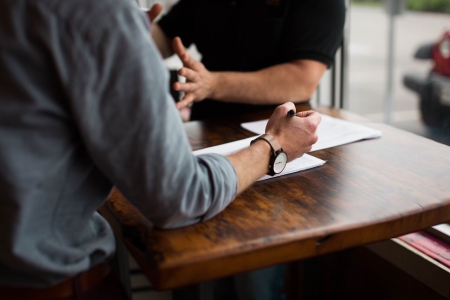 Various problems may occur during homestay. There are many international students who are unable to get along with their host families and have to change their host families. And it is not without the obvious problems on the host family side.
However, when you have a homestay, make sure to get used to your host family. If you are worried about the language, we recommend that you talk to your host mother. If you have small children, the host mother can understand your words relatively, even if your language is inconvenient. As expected, mom is used to the language.
Homestay is not always easy when you grow up. This is a student privilege. I want to make use of that privilege to create a lifetime treasure.